WELDING 301: TABLES - two sessions of 3.5 hours.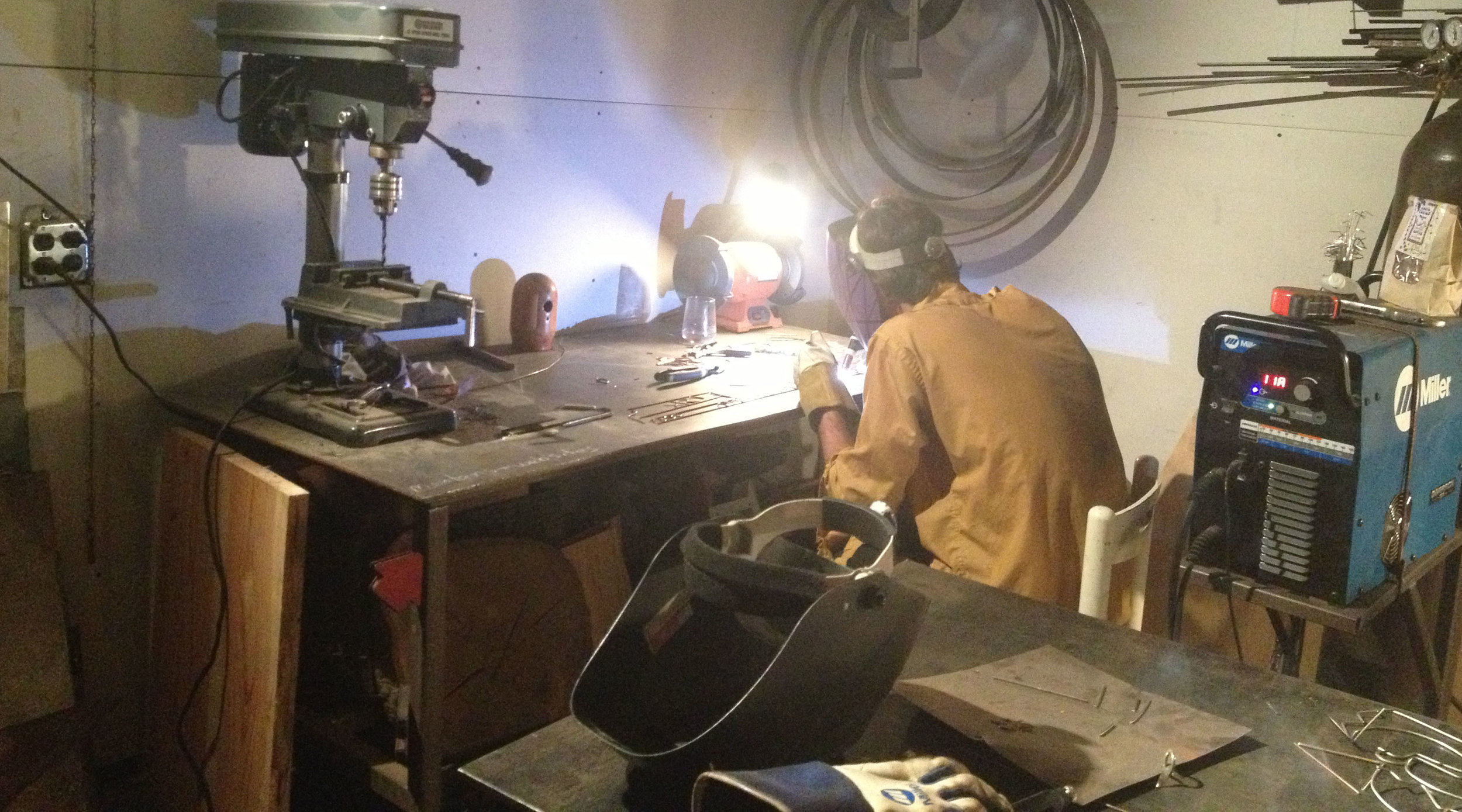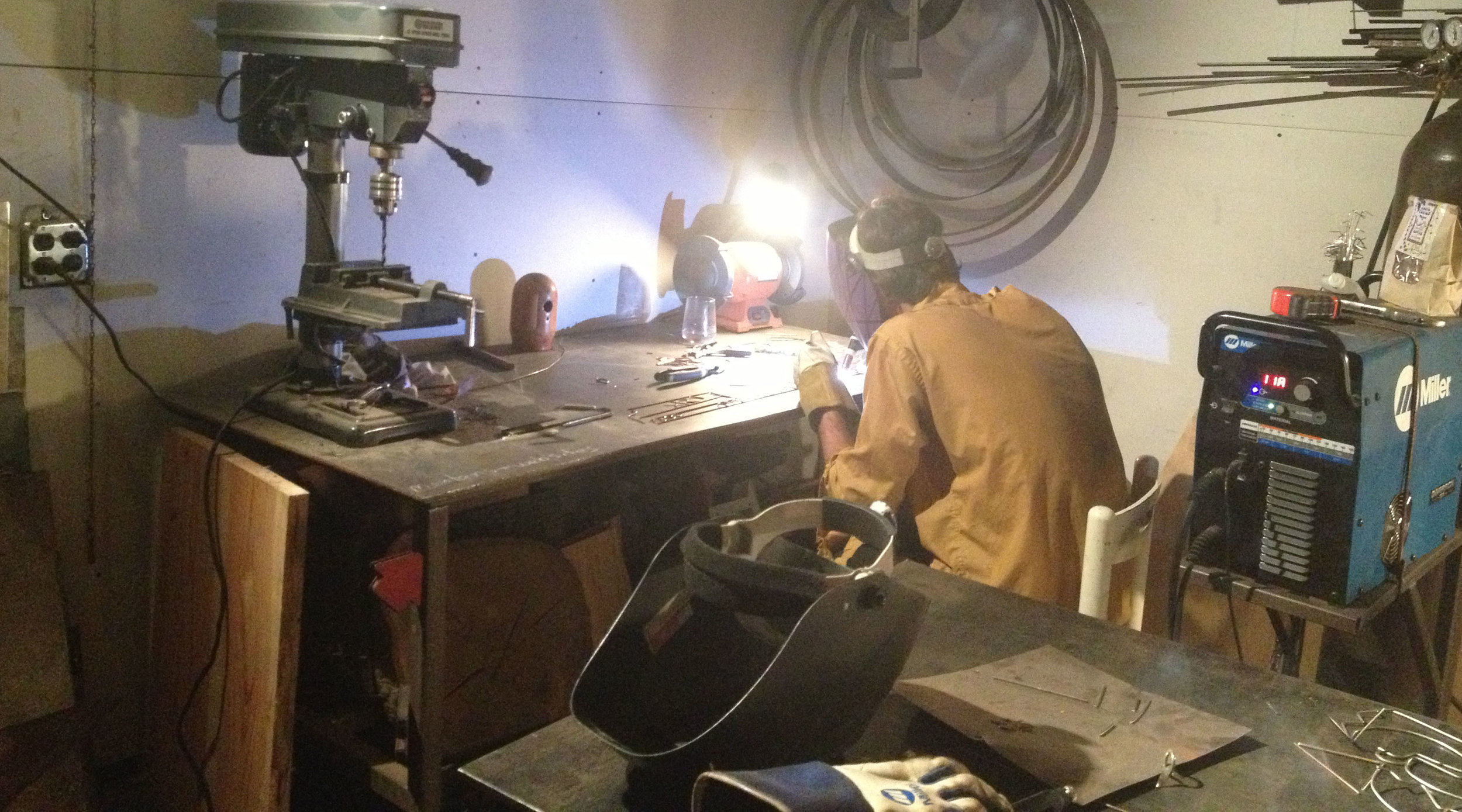 WELDING 301: TABLES - two sessions of 3.5 hours.
IN THIS 300 LEVEL SPECIAL PROJECTS CLASS WE WILL FOCUS ON TABLE BUILDING.
Welcome back to the metalshop! Putting together the skills and techniques you started learning in your 101 and 201 classes, we will work on making a coffeetable or sidetable. Going through the process of making a table, you will make a drawing of your table, choose your metal, put together a cut list, set up and weld your piece and choose a material for the top: wood, acrylic, metal.
We will introduce lots of tools: carpenter's square, combination square, tape measures, rafter square, right-angle magnets, caliper, etc. We will work on precision: getting our tables to be flat, square, and level. We will brush up on your welding skills and go over finishing techniques for your table.
We will make sure that the table you make is strong and durable: it can last forever!
welcome to the metal shop 101! we work with students of all experience levels: whether you have spent hours welding or haven't picked up a tool in your life, we will work to get you comfortable in the metal shop. i introduce students to the metal shop with tool demonstrations and time to begin to practice fabrication and tool skills. we will be working with the MIG welder, angle grinder, drill press, orbital sanders, horizontal bandsaw, chop saw, and various hand tools to set a strong foundation for working with metal. we also will talk about what you can expect from your materials and how to start "thinking in metal". we focus on safety and PPE so you can establish a safe practice in the shop. students always leave class with something they have welded themselves.
included in the price are all studio consumables and materials for your projects.
we will be working with steel. this class is all about getting you started, getting your thoughts going. once you have taken this class you will be eligible for the 200 level classes.